INDIE AUTHOR CORNER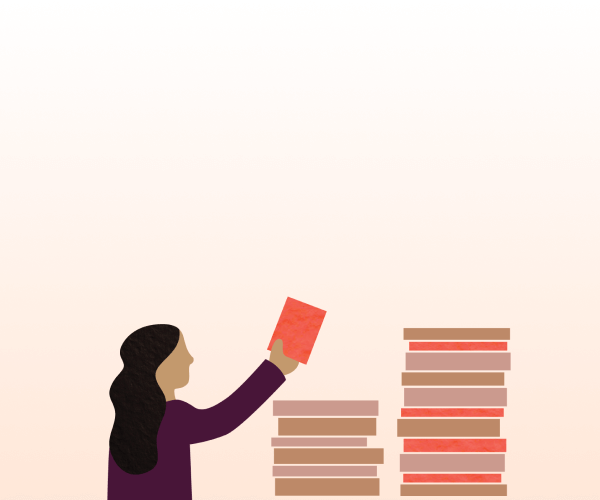 This month's recommendations
by McKinley Aspen
Summary: When Kathryn Bek gets a job offer right out of college in New York City, it feels like the chance of a lifetime, but her new job in the intelligence sector is not what it seems. Before long, Kathryn and her new team are thrown into a world of mystery, murder, and magic.
by Natalie Symons
Summary: On Halloween 1963, eleven-year-old Chuck Coolidge and his brother Danny are lost in a toxic smog covering the steel town of Slippery Elm, Pennsylvania. When the smog lifts, half the town is sick. And Danny is missing. Now, over twenty years later, Chuck's teenage daughter Frank plots escape from this "busted and disgusted" town. But hen a murdered child is found in the river, investigators link the crime to the disappearance of Danny in '63, Frank's life is turned upside down.
by Joseph A Schiller
Summary: As an ominous cloud spreads, essences bent on wickedness and ultimate destruction are violently stripping the Energy of Life from terrestrial creatures, bringing Existence to the very brink of collapse.
Recent Indie Author Corner Books
July, 2022
by Paul Attaway
Summary: A spellbinding Southern thriller that blends themes of faith and redemption into a tale of revenge.
by Brendan Kane
Summary: Learn how to generate opportunities, innovate and scale your business, and create a compelling brand so you can thrive in the new micro-attention world we're in.
by Sara Connell
Summary: So far, women have lost $800 billion in the pandemic. For decades, women have earned 75 cents to the dollar of their male counterparts, with an even bigger gap for women of color. In this book, author Sara Connell shares the exact journey she took to go from struggling to make $20,000 a year to making over $1,000,000 to be a catalyst for women's financial freedom and empowerment.
June, 2022
by James Rourke
Summary: What price would you pay to become a member of a vibrant society where poverty and crime have been eradicated? Medical advancements render cancer no deadlier than the common cold. You can teleport to your next destination. Art flourishes and intellectual accomplishments are celebrated the way lesser nations celebrate athletic contests. The only cost is your soul.
by Charles Anthony Solorio
Summary: The hunting of humans has been hidden in plain sight through all history. Now something from above and below are both on the move.
About the Books
The Indie Author Corner is a collaboration between Bookclubs and Dartfrog to expose book clubs to new, independent authors and books! Dartfrog books are the best in independently published literature. DartFrog uses professional editorial standards to curate book store and book club worthy books from self-publishers, hybrid publishers, and smaller traditional publishers. We're bringing recommended DartFrog books to you, each with a book club discussion guide. Enjoy!