INDIE AUTHOR CORNER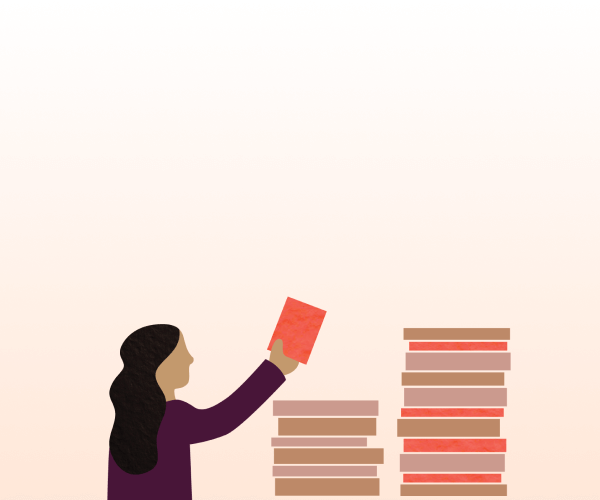 This month's recommendations
by John Lawrence
Summary: John's adventures in medical training continue with this insightful, often hilarious, self-deprecating medical memoir of bumbling into residency with a severe case of imposter syndrome.
by Mark Wakely
Summary: George has been fascinated with the idea of time travel ever since the unexpected death of his mother when he was ten, and hopes someday to find a friend like Filby, the forever loyal friend of the time traveler in the 1960 movie The Time Machine.
by Mark Wakely
Summary: An award-winning young adult novel that speculates about the rapid trajectory of medical science and the bio-ethical debates that are already raging.
Recent Indie Author Corner Books
April, 2022
by David Allen Schlaefer
Summary: As Löhi, the Witch of the North, unleashes war upon the Seven Clans of Iron-Age Finland, only King Egan and Ulla—the Child of the Prophecy—can guarantee victory for their people.
by Jim Piddock
Summary: For more than four decades, Jim Piddock has navigated the turbulent waters of Broadway and Hollywood as an actor, writer, and producer. In this highly entertaining account of his journey from a small village in England to the heady heights of the Hollywood Hills, he pulls back the curtain to reveal all that goes on the behind the scenes in the entertainment industry.
by Kristine Ochu
Summary: Three best friends with three big secrets seem to have the perfect lives. But when one secret explodes, they escape on a hilarious canoeing trip that turns into a soul-searching, death-defying adventure.
March, 2022
by Bruce P. Brown
Summary: At twelve years old, Frankie Spril is driving his family nuts with his many fears. After Frankie is blamed for a tragic accident at Schuster's Lake because he's too terrified to swim, The Caretaker of the Universe, Miss Eileen, orders her overworked administrative assistant, Karl, to send a pair of guardian angels trainees to help Frankie learn how to swim. Unfortunately, the only two angels available are not particularly good students.
by Caeli Ennis
Summary: A futuristic, environmentally destroyed, and terrorist infested Earth forces the human population to be moved to planets across the universe. This imaginative, humorous story follows the McHubbard family as they navigate through space and time in this interstellar adventure.
by J.L. Feuerstack
Summary: This imaginative tale tracks the continuing contest of two Celestial brothers, God and Satan, who, by ancient decree, can only unleash their sibling rivalry when human beings engage in combat.
About the Books
The Indie Author Corner is a collaboration between Bookclubs and Dartfrog to expose book clubs to new, independent authors and books! Dartfrog books are the best in independently published literature. DartFrog uses professional editorial standards to curate book store and book club worthy books from self-publishers, hybrid publishers, and smaller traditional publishers. We're bringing recommended DartFrog books to you, each with a book club discussion guide. Enjoy!