For creators
We help influencers deepen connections with their followers and grow their business.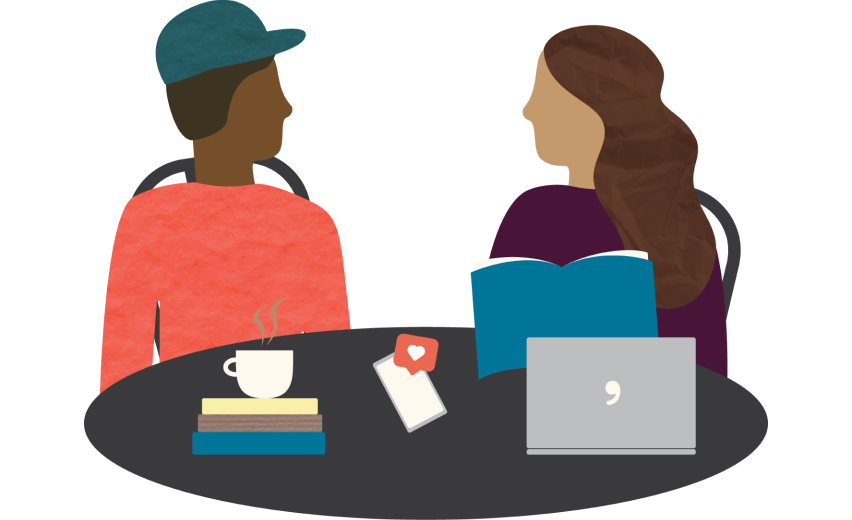 Why start an influential book club?
If you read a book with someone, you get to know them. Creative individuals rely on genuine connections with their audience. Your book club will reveal parts of you, and of your audience, that lead you closer together.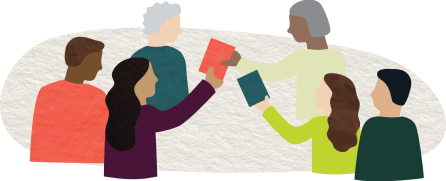 Grow your audience through a shared love of books
Communicate your brand through reading selections
Build engaged community around your content
Support your work through optional membership subscriptions with Stripe payment processing
BOOKCLUBS PROVIDES ORGANIZATIONAL TOOLS TO SUPPORT THE CREATOR ECONOMY
Easy integration with social media
Message boards for lively discussion
Interactive polls for member engagement
Automated meeting scheduling and reminders
Your customized club page can showcase reading selections, branded material, and creative content.
An online book club offers something rare in the social media world: a chance to turn a mostly one-dimensional relationship into an authentic two-way conversation. And not just between you and them; you'll start conversations among community members about the issues, and the stories, that matter.
We've seen it so many times before at Bookclubs: reading together makes relationships prosper, deepen, and grow.
Bookclubs for Creators includes:
Customized branding

Club set up and/or migration support

Payment processing for subscription clubs (with 3% processing fee)

Featured spots on our Join a Book Club page and events calendar

Additional promotional opportunities (social media, blog, newsletter)

Connections to authors & publishers

Email marketing